---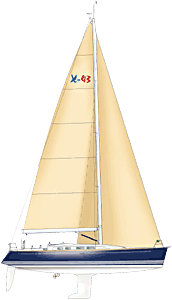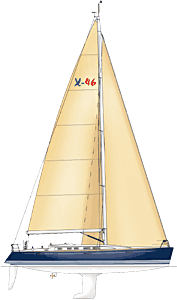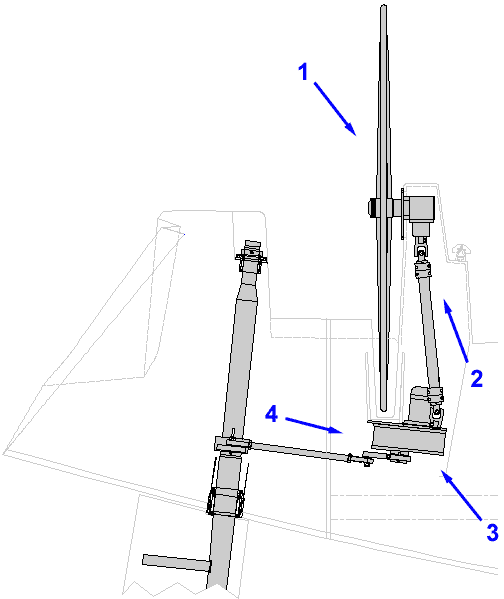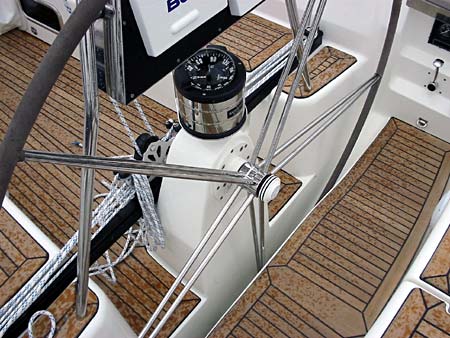 (1). The cockpit with the pedestal integrated in the deck, the Jefa BG12QM "quick mount"
steering box with a 1700 mm tandem steering wheel.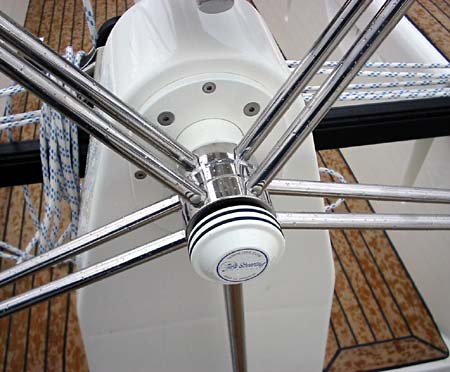 (1). Close up of the pedestal with steering box.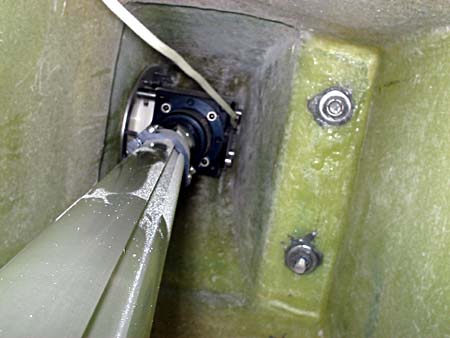 (2). The quick mount bevel box can be mounted from the outside so no
extra inspection panels have to be made.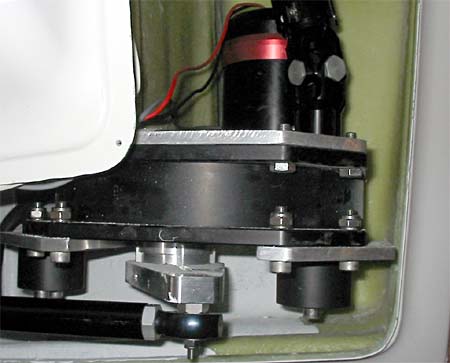 (3). The RG32-50 reduction gearbox with integral stops and autopilot drive unit.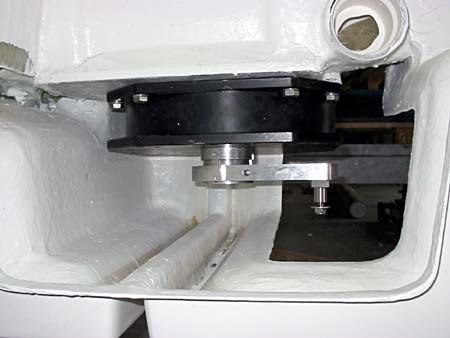 (4). View from the rudder shaft to the reduction gearbox.